The Keyboard Command Summary is a one-page resource that shows how to use your computer's keyboard for easier, faster composing. You can also add your own keyboard shortcuts.
Open Keyboard Shortcuts in a new tab.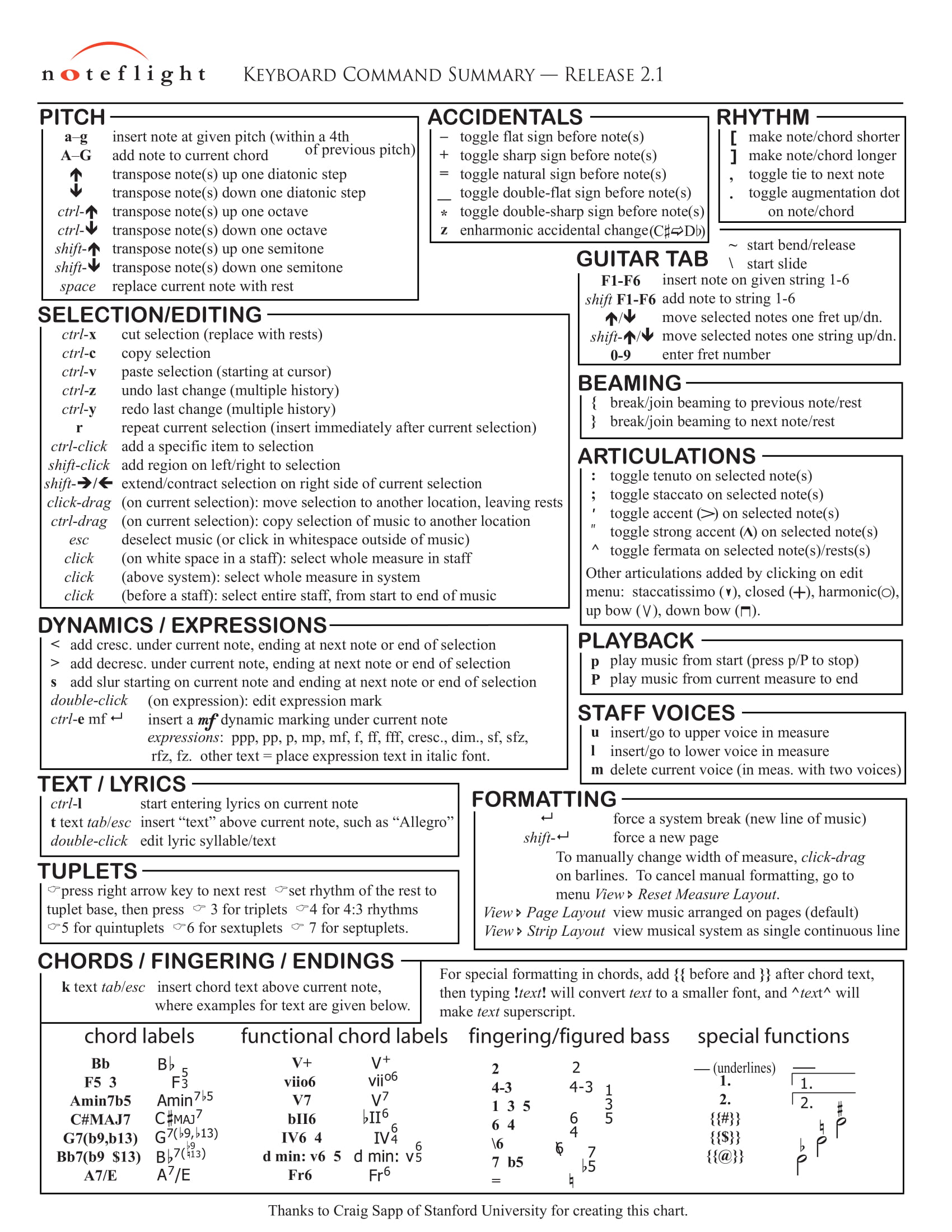 Download the Guide!

Feel free to also watch this short video on using keyboard shortcuts!