The following article only applies if your Noteflight Learn site is integrated with Google Classroom.
If a teacher or students is having issues accessing their Noteflight Learn account, there two things you want to make sure of before further troubleshooting.
Their account has been added to your Noteflight Learn site. Verify by accessing the Manage Site tab and finding their account in the Members list.
They are signing into your Noteflight Learn site's specific URL and not www.noteflight.com. Sometimes students and teachers get confused and think they need to sign in on www.noteflight.com, however their Noteflight Learn accounts don't actually live there.
If both are true and issues are persisting, the student or teacher may have created a free Noteflight Basic account on www.noteflight.com that is connected to Google, which is interrupting their access to their Google Classroom integrated Noteflight Learn account on your site.
To disconnect their www.noteflight.com account from Google, they'll need to log into that account from the link here https://www.noteflight.com/account#/edit_profile
Once logged in, they can scroll down to find the following options: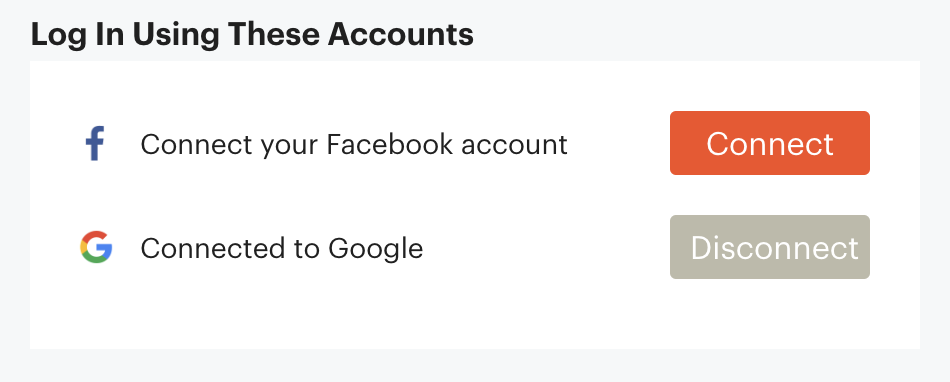 Selecting Disconnect next to "Connected to Google" should then allow them log into their Noteflight Learn account on your Google Classroom integrated site.
If they do not see a Connect or Disconnect button next to "Connected to Google" than they need to create a Noteflight password on that same "Edit Profile" page and then refresh. After they should be able to see the Disconnect option.
If issues persist please contact support@noteflight.com.
-