To create a tuplet, you first have to select the note value that you want subdivided.
For example, to input an eighth note triplet you're going to first input a quarter note.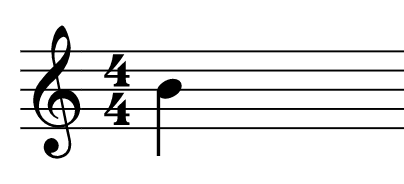 Select the note, and then hit the Triplet button found in the Rhythm palette (or press the 3 key on your computer's keyboard).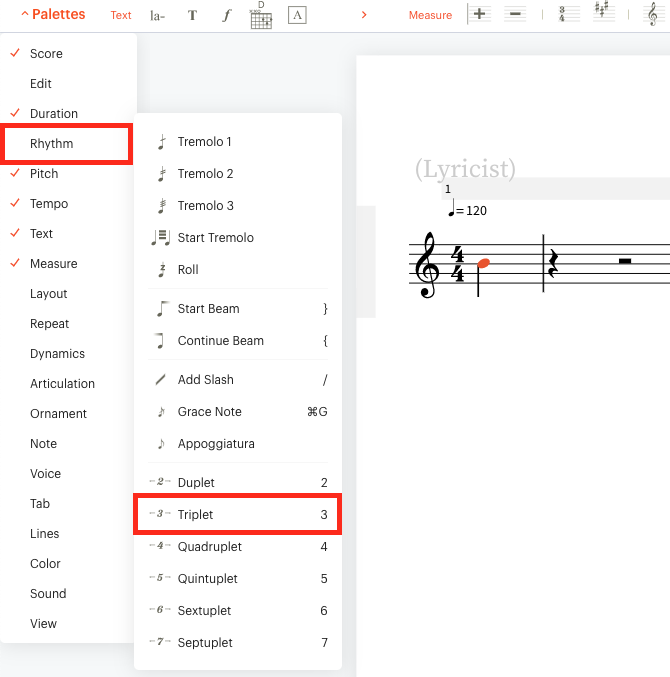 You should then be left with three eighth note triplets!

For more information on inputting tuplets into you score, https://www.noteflight.com/guide#tuplets