The instructions below apply only to Noteflight Learn Stand Alone or LTI Integrated sites.
To remove users, please follow the steps below:
1. Use the Manage Site Icon in the header.

2. Select "Members" on the left column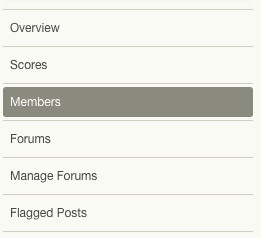 3. Select "Edit List" then select the members you wish to remove and click "Remove."