This webinar, featuring Dr. Jena Root, provides many lesson ideas for teaching music theory using Noteflight Learn.
View Dr. Root's Demo Scores:
The Basics
Creating and sharing an activity template
Sample assignments:
Harmony
Ear Training

About Dr. Root: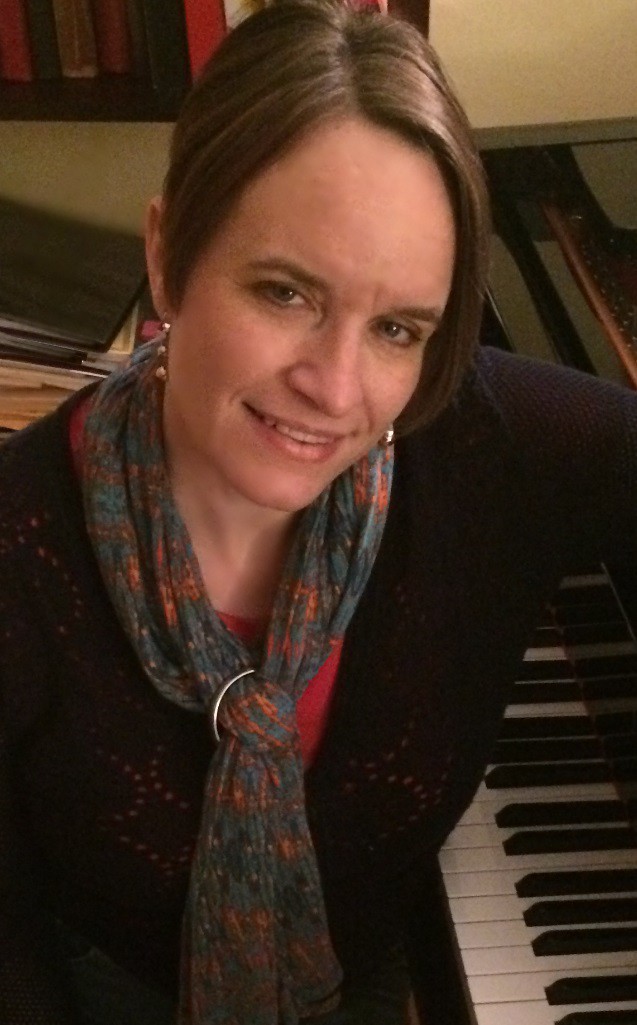 Jena Root is Associate Professor and Music Theory Coordinator for the Dana School of Music at Youngstown State University in Ohio. Her service in higher education has spanned more than two decades in the music theory and aural skills classroom, including positions at Shenandoah Conservatory, Syracuse University, Yong Siew Toh Conservatory at the National University of Singapore, and St. Olaf College. Her teaching interests include improvisation, technology for theory and ear training practice, and the integration of popular music and music by women into the undergraduate theory core.
Dr. Root is the author of Applied Music Fundamentals: Writing, Singing, and Listening (Oxford University Press) and Applied Music Theory: A Practical Guide for Writing, Listening, and Understanding(OUP, forthcoming). Her work has also appeared in the Journal of Music Theory Pedagogy, and she has presented papers at the Advanced Placement (AP) National Conference, College Music Society National Conference, Society for Music Theory (SMT) National Conference, Association for Technology in Music Instruction (ATMI), and the Ann Arbor Symposium. She currently serves as co-chair of the Editorial Review Board for the Music Theory Pedagogy Online and as a reader for the Advanced Placement Music Theory Exam.